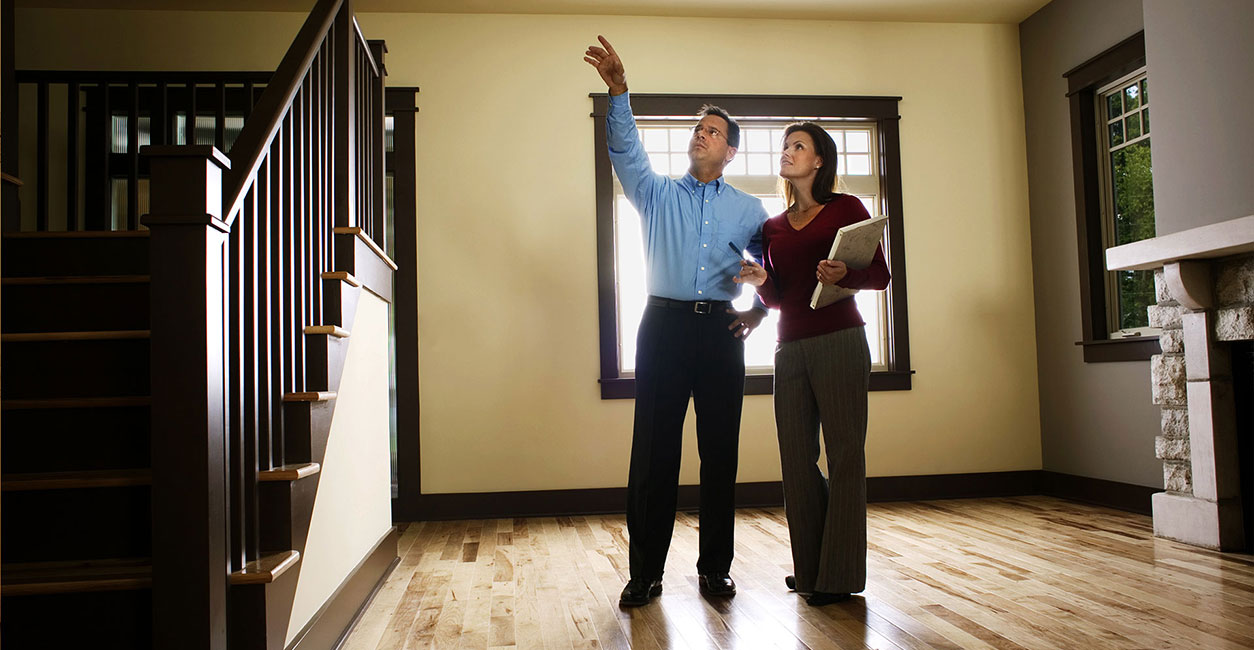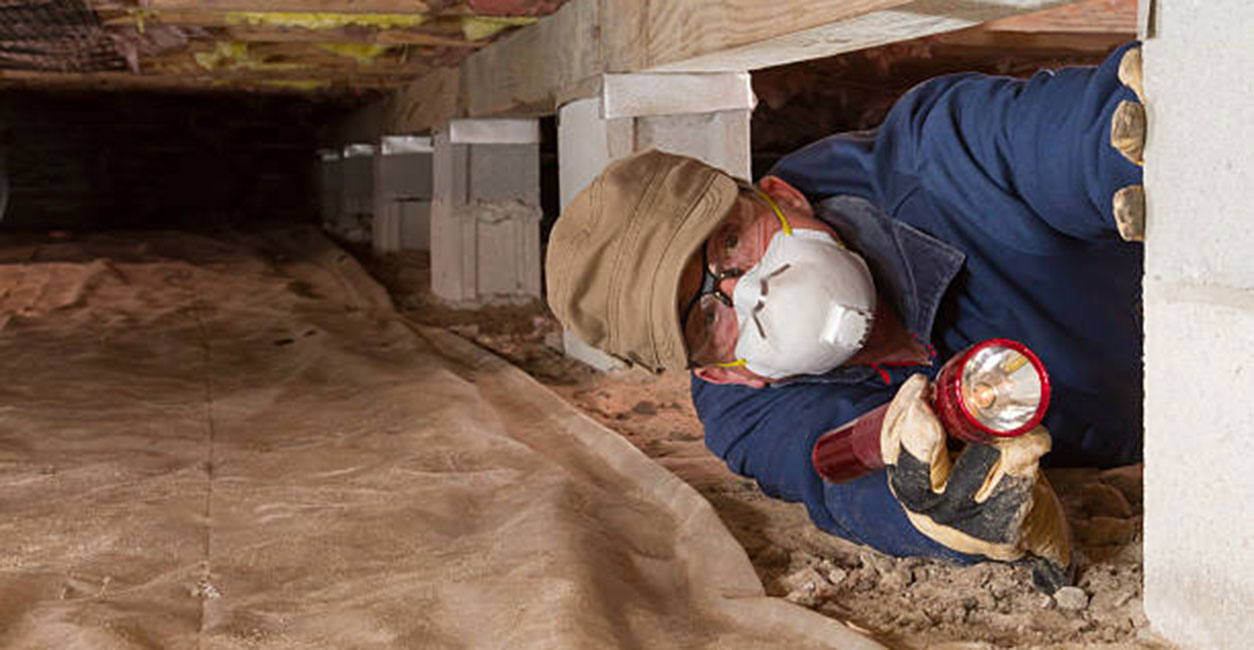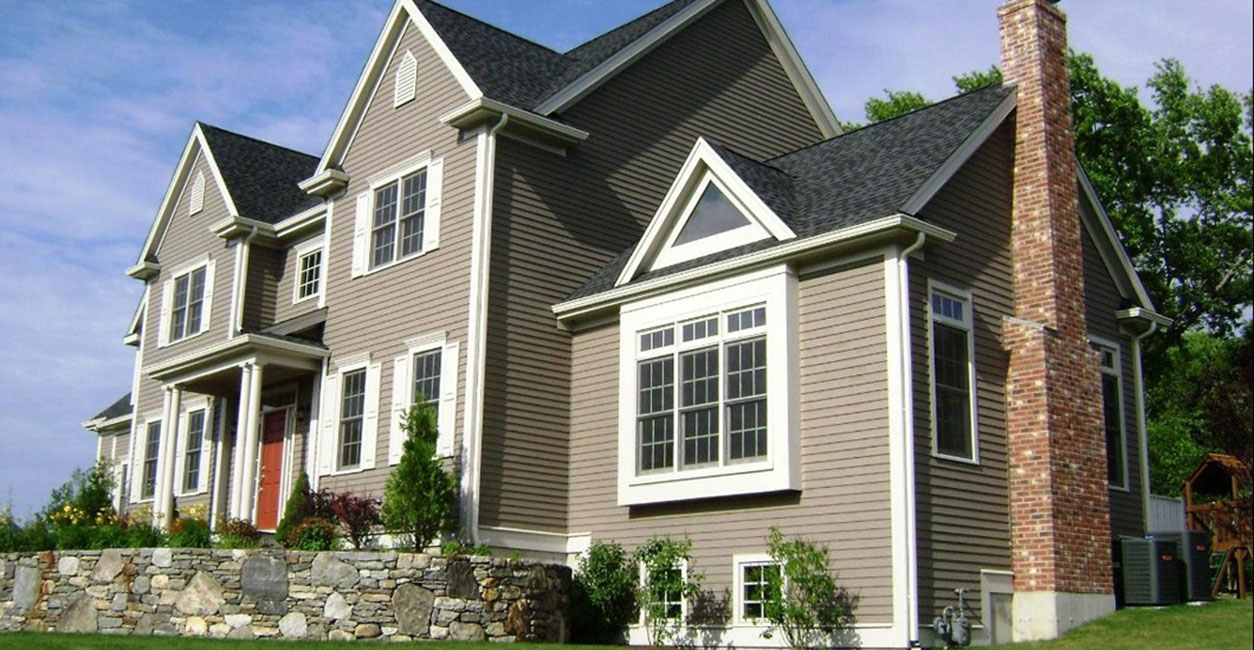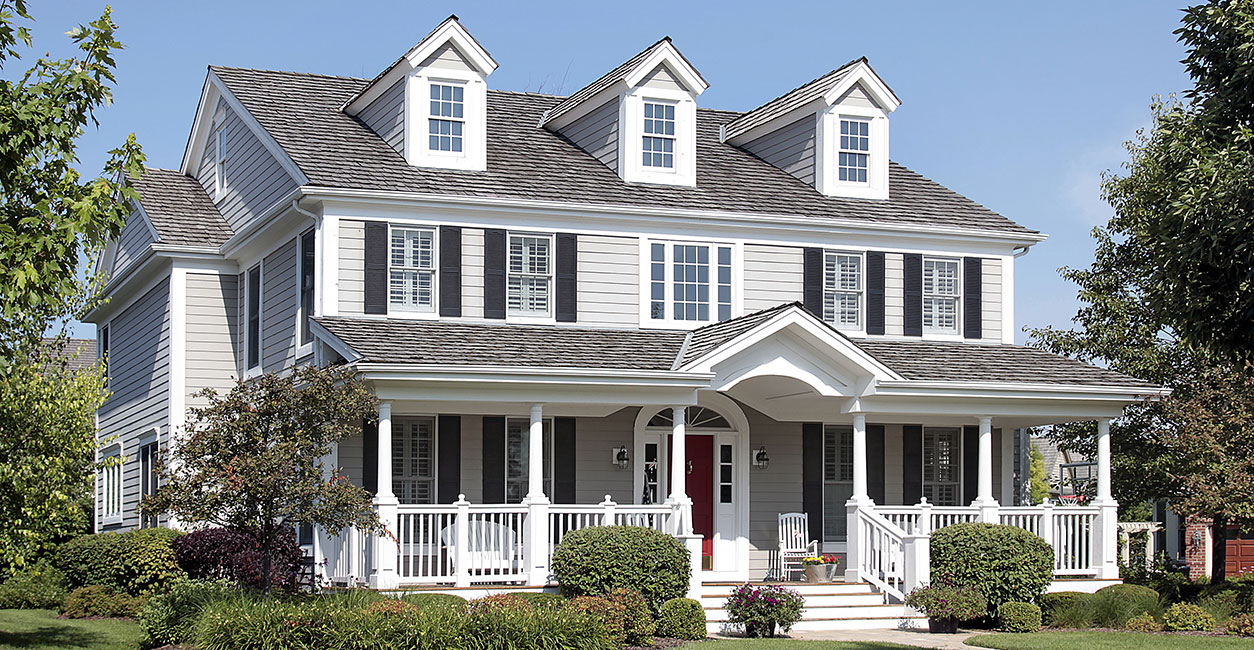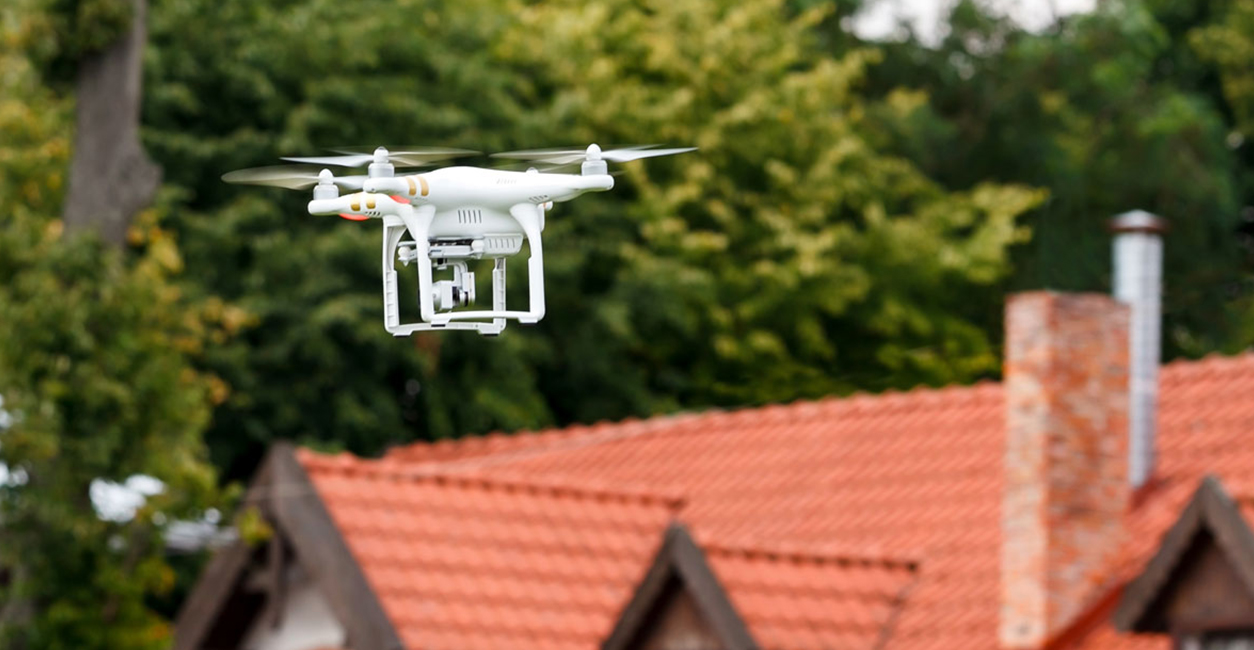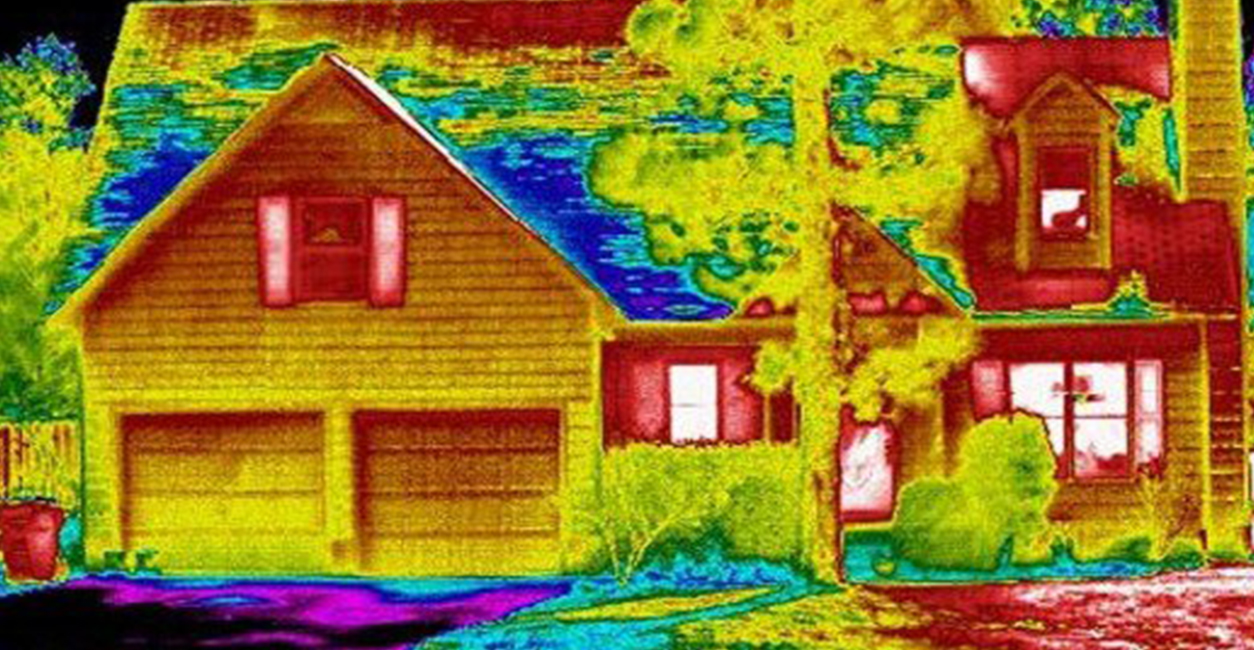 COVID 19 UPDATE:


At Home Logic Inspections ltd, the health and safety of our customers is our highest priority. During this time, local requirements require us to work and inspect alone as much as possible to minimize health risk to you and our inspectors. We will continue to provide a best-in-class home inspection that helps clients turn a house into a home.

In response to the public health situation related to coronavirus (COVID-19), our inspectors are taking steps to help ensure health and safety.

Our Promise:
As you may not be attending the inspection, we will deliver the report and/or review the report by phone later that evening

We will reschedule the inspection if the inspector is showing signs of illness.

We will clean our hands thoroughly prior to and during the inspection.

We will keep a safe distance, not shaking hands or elbow bumping.

Whenever possible, we will wipe down doorknobs, faucet handles and work surfaces.

We will take all other prudent steps to protect our home inspectors, Realtors, our clients and homeowners from the spread of COVID-19.

Now more than ever, we consider the home to be a sanctuary and trusted place where you and your clients should feel comfortable, and we appreciate your trust during this challenging time. We will continue our mission of ensuring confident home ownership with a particular focus on the health and safety of all of our customers.

Thank you for your continued business, and we will keep you up to date should our operating status change.



Local, certified, insured & bonded master home inspectors servicing the Calgary, Okotoks, Airdrie and High River areas, providing you accurate, thorough information and confidence during one of the largest financial decisions you will make.
Our home inspections have helped countless home buyers, house and property sellers, and realtors throughout southern Alberta. We stand ready to assist you in making an informed decision regarding your real estate sale or purchase. We will provide you with an objective and comprehensive digital house inspection report complete with hundreds of photos on the same day. You can count on our home inspectors to perform the best inspection with an accurate attention to detail, examining all odds and ends of the structure while following the strict guidelines set forth by the Alberta Professional Home Inspector Society (APHIS) formerly CAHPI Alberta.
• Competitive industry pricing with complete house system inspections
• Same day easy to understand reports with diagrams and hundreds of site photos
• 7 days a week inspections with fast and easy flexible booking options.
• Drone roof inspections (1080 H.D. video) on those hard to walk roofs (weather permitting)
• Free thermal infrared imaging always included with every home inspection, energy audits
• Electromagnetic fields and radiation Geiger counter and Radon surveying available
• Highly Qualified, trusted, reputable, certified, insured, bonded, PHI Inspectors
We call what we do "The Moment of Truth". It is the moment when the emotion of buying and selling a home meets the reality of the issues of that home. Our work is to communicate effectively, knowledgeably, efficiently, and openly about the condition of a home. We understand that our customers trust us to inform and educate them about what we see and what we find, and this is a trust we hold in the highest regard.

For all of our customers, Home Logic Inspections considers the home a place of the heart, as it houses the people that are loved and the memories of lifetimes. Make your home buying choice with confidence and let Home Logic Inspections take care of the rest.
Home buyers
For the home buyer, our residential house inspectors provide a detailed accurate explanation of the condition of the potential new home to which an emotional tie is already being formed. All odds and ends centimeter by centimeter inspected will be reported in a clear easy to understand digital report within the same day.
Real estate professionals
For real estate professionals, our home inspection service is a commitment to the understanding that your reputation is our responsibility and that a relationship with us as your home inspector reinforces the confidence your clients have. This is important to us as we both share legal liability.
Home sellers
For the home seller, our home inspection and reporting gives reassurance that your investments and TLC provided on your house over the years is conveyed and offers comfort and buying confidence to the home buyer.
Why we use Drones for your homes roof Inspection




The Importance of Thermal Imaging for your House Inspection in Calgary







How to book an inspection using our free Calgary booking online app



Other recent YouTube Videos on Home ownership tips below!









Alberta Home Inspection License # 346195

#calgaryhomeinspection #calgaryhouseinspector
#homeinspectionsyyc #homeinspectioncalgary #okotokshomeinspectors
#homeinspector Real estate
Calgary home inspection Calgary house inspection Calgary house inspector Airdrie inspection FREE thermal imaging Attic rain property inspection calgary