What we do.
Home Logic Inspections Ltd. investigates the performance of all your homes major components including, home's roofing, structure, electrical, home heating HVAC, cooling, plumbing, exterior, insulation, interior components and overall home safety. We will communicate this to you verbally during the home inspection and provide you with a full illustrative digital report of observations within 1 business day.
Experienced
Each year we add an additional 300 residential home and building inspections to our work history and have learned to work with all types and sizes of homes from the mobile trailer to the large estates. We also work closely with experts in asbestos abatement, HVAC, plumbing, electrical, painting and renovations, roofing, siding and much more. You can be sure we are ready to fully inspect your property with the best knowledge and advanced tools available. Smart home ownership starts here!
About the business owner/ home inspector.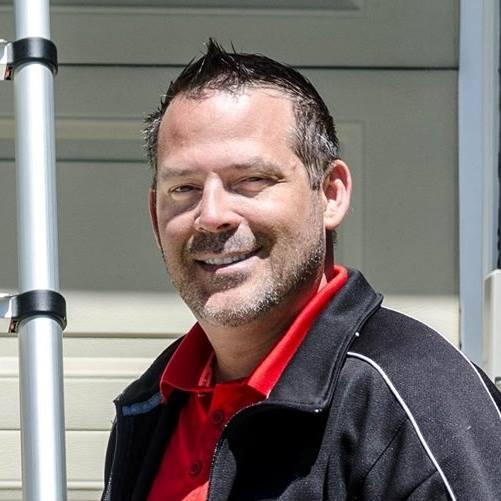 Shawn the owner of Home Logic Inspections Ltd. is a local resident to Calgary for over 22 years, formerly from mining city Sudbury Ont. and father of two wonderful children with a working background in electronics technology, radiation safety, mine safety, information technology, and new home development construction practices. We are also a proud part of the Alberta Professional Home Inspectors Society. (APHIS formerly CAHPI Alberta). This ensures we always receive ongoing building practice changes, code reviews and re-education.